The top industry event to discover the most cutting-edge advancements in AI & Machine Learning and their adoption in financial services to increase efficiency & solve challenges
CONFIRMED SPEAKERS INCLUDE
Luke Vilain
Data Ethics Senior Manager/Director of Data Ethics
Lloyds Banking Group
Ensuring Ethical AI
Luke leads a team at Lloyds Banking Group who design detailed processes and reusable tooling to support use case teams in addressing fairness and explainability requirements. Prior to this he built data science focused development methodologies to support the safe and efficient creation of machine learning products.
Frans van Bruggen
Policy Officer Fintech & AI
Der Nederlandsche Bank
PANEL: Meet the Regulators
Frans is a Policy Officer working at DNB, is areas of focus include: -Artificial intelligence -Blockchain, cryptocurrencies, DeFi and CBDC -Cybersecurity -Cloud computing and data storage -FinTech and RegTech -Quantum computing He is also a PhD Candidate.
Henrike Mueller
Technical Specialist
Financial Conduct Authority
PANEL: Meet the Regulators
Dr Henrike Mueller is a Technical Specialist in the Innovation Department at the Financial Conduct Authority (FCA). Henrike has been leading the FCA's external policy approach to machine learning / artificial intelligence (AI) since 2017.
Mohammed Gharbawi
Fintech Hub
Bank of England
PANEL: Meet the Regulators
Working in the Bank of England's Fintech Hub, Mohammed acts as the Bank's Artificial Intelligence specialist responsible for its AI strategy and its cornerstone project, the AI Public-Private Forum. Prior to joining the Fintech Hub, Mohammed worked at the Bank's Prudential Regulation Authority in several areas across banking regulation and supervision.
Adam McMurchie
Lead Data, DevOps & Cloud Engineer
NatWest
Changing Legacy Mindsets Around AI
Adam McMurchie is the Lead Cloud Data Engineer at NatWest. He was previously the leader in DevOps and an AI expert working in the bank's SAO platform at the forefront of technology development in finance. With broad exposure to a range of technologies, Adam drives an ethos of simplification, Cloud agnosticism and specialises in spotting the next trends in fintech. Additionally, Adam also has a background in science with a physics degree specialising in NeuroComputing and is a polyglot linguist & seasoned translator. Adam has pooled these skills to deliver full-stack novel solutions from tensor flow-driven mobile apps, to personalized banking chatbots. Adam also develops apps designed around the ethos of Social Utility, including Flood/Storm reporting, EV Vehicle bay monitoring and preservation of endangered languages.
Ronan Brennan
Strategy & Innovation Manager
Natwest
PANEL: What to
Prioritise
in Your AI Strategy?
Ronan is a Strategy & Innovation Manager at NatWest, with an academic background examining potential inequality outcomes from widespread "AI" adoption. He has previously helped break ground on AI Model Risk Governance, Emerging Technology Strategy, and Platform Business Models within Financial Services.
Valeria Verzi
Data Science Manager
Klarna
Combatting Fraud with Machine Learning
Valeria Verzi is a Data Science professional who has been focused on the Fraud Domain for the last 5 years. Valeria is currently Data Science Manager at Klarna Bank, in the Fraud Strategy EU team. Her role is supporting and building a team which develops cutting-edge artificial intelligence models for fraud detection and prevention in core markets, by exploiting deep technical knowledge and a specific business and domain understanding. As part of her career, Valeria developed and released 25+ models, led and mentored 20+ data scientists and designed an anti-fraud framework to best exploit the power of the combination of business knowledge and AI.
Jasmien César
Senior Counsel Privacy & Data Protection - Artificial Intelligence
Mastercard
The Impact of the European Commission on AI in Finance
As senior counsel in Mastercard's Privacy & Data Protection team, Jasmien supports their Cyber & Intelligence Solutions business globally with a focus on AI and machine learning.
Michael Natusch
Chief Science Officer
Prudential
Michael is the Chief Science Officer of Prudential plc. He joined Prudential last year from Silicon Valley based Pivotal Labs where he led the Data Science team. His experience lies in the application of artificial intelligence methods to large-scale, multi-structured data sets, in particular neural network based deep learning techniques. Michael previously founded and sold a 'Silicon Roundabout' based startup and prior to that was a partner at a major consulting firm. Michael holds a PhD in theoretical physics from the University of Cambridge and is a Fellow of the Royal Statistical Society.
View all Speakers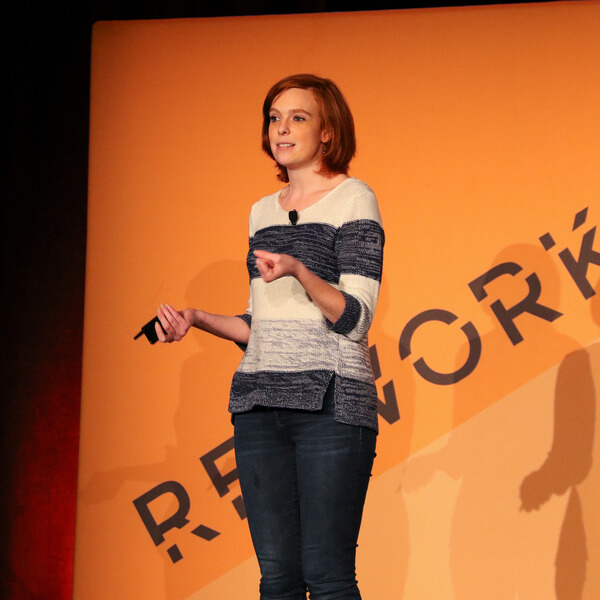 NEW THIS YEAR
Solve Shared Problems with expert AI attendees during networking sessions & Q&As with speakers

Access Multiple Streams tailored to help you get the most out of the content with relevant topics, challenges and key takeaways

Receive access to post-event presentation recordings to make the most of the sessions during the event with a PLUS Pass upgrade

Join multiple networking possibilities throughout the 2 days, including a reception at the end of Day 1 to further connect with the cross-industry attendees at the event
Topics we cover
Financial Forecasting
Fraud Prevention
Machine Learning
Regulation
NLP
Portfolio Optimisation
Banking
Risk Management
Retail & Wholesale Banking
Conversational AI
Anti-Money Laundering
Wealth Management
Investing
FinTech
Retail & Wholesale Banking
WHY ATTEND
Our events bring together the latest technology advancements as well as practical examples to apply AI to solve challenges in business and society. Our unique mix of academia and industry enables you to meet with AI pioneers at the forefront of research, as well as exploring real-world case studies to discover the business value of AI.
Extraordinary Speakers
Discover advances in machine learning tools and techniques from the world's leading innovators across industry, academia and the financial sector. Speakers will share insights into recent breakthroughs in technical advancements and fintech applications including financial forecasting, trading & investment.
Discover Emerging Trends
Learn about machine learning applications in the financial sector from algorithms to forecast financial data, to tools used in retail banking & pattern recognition in financial time series, to scaling predictive models, to wealth management, to using reinforcement learning for cross financial applications.
Expand Your Network
A unique opportunity to interact with industry leaders, influential technologists, data scientists & founders leading the machine learning revolution. Learn from & connect with industry innovators sharing best practices to improve the development and application of AI in the financial sector.
Who Should Attend
Data Scientists
Data Engineers
Financial Regulators
CTOs, CFOs, CEOs
Founders
Directors of Innovation
Digital Finance Analysis Managers
Venture Capitalists
Join the discussion
Influential AI speakers
Leading technologists & innovators
Group brainstorming sessions
Interactive workshops
8+ hours of networking
Access to filmed presentations & slides
Discover technology shaping the future
Downloads
View the summit brochure and all the information you need to convince your boss that attending the summit will help future-proof your business.
Regular Attendees Include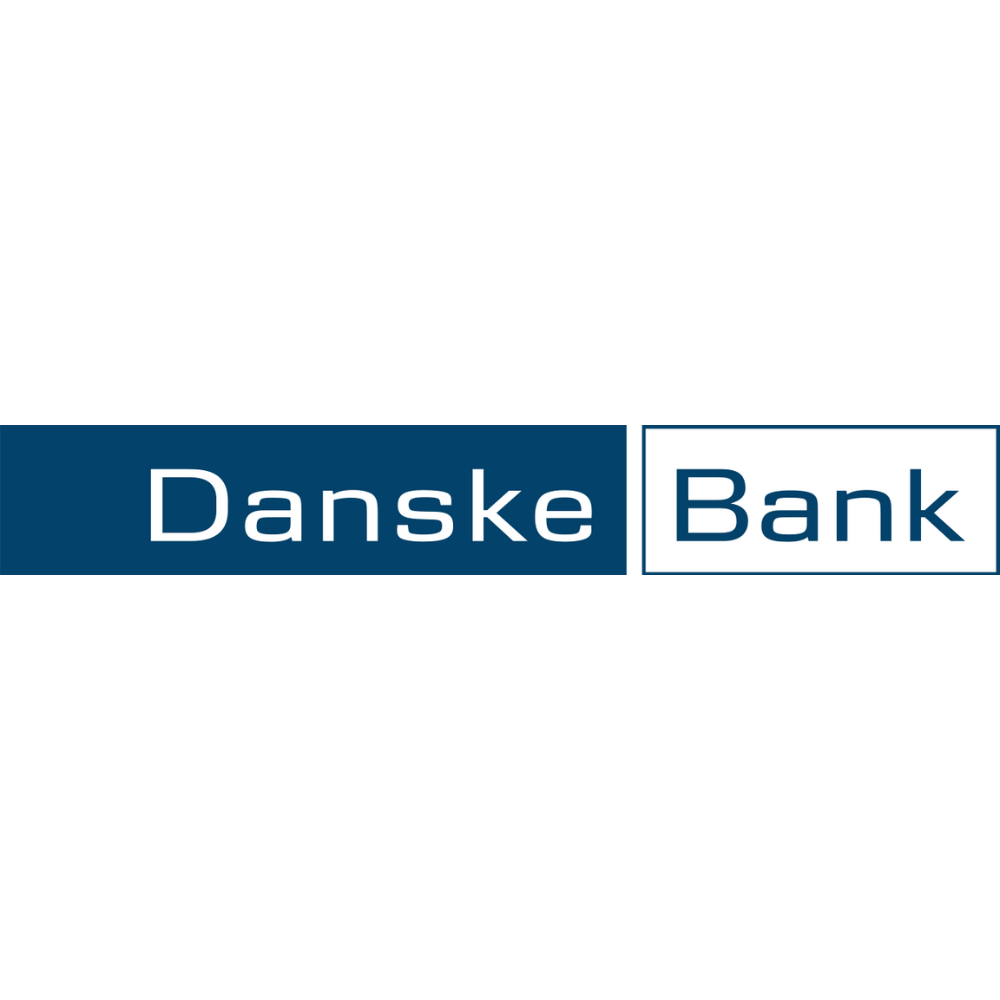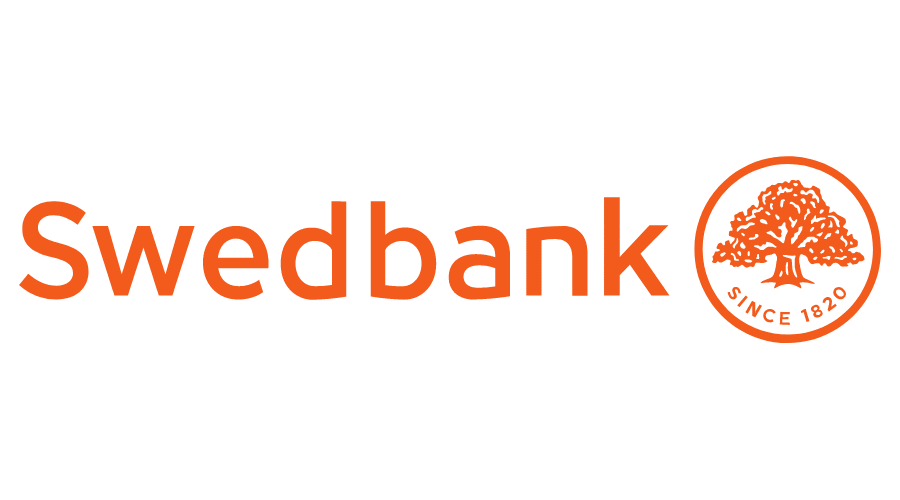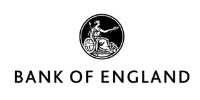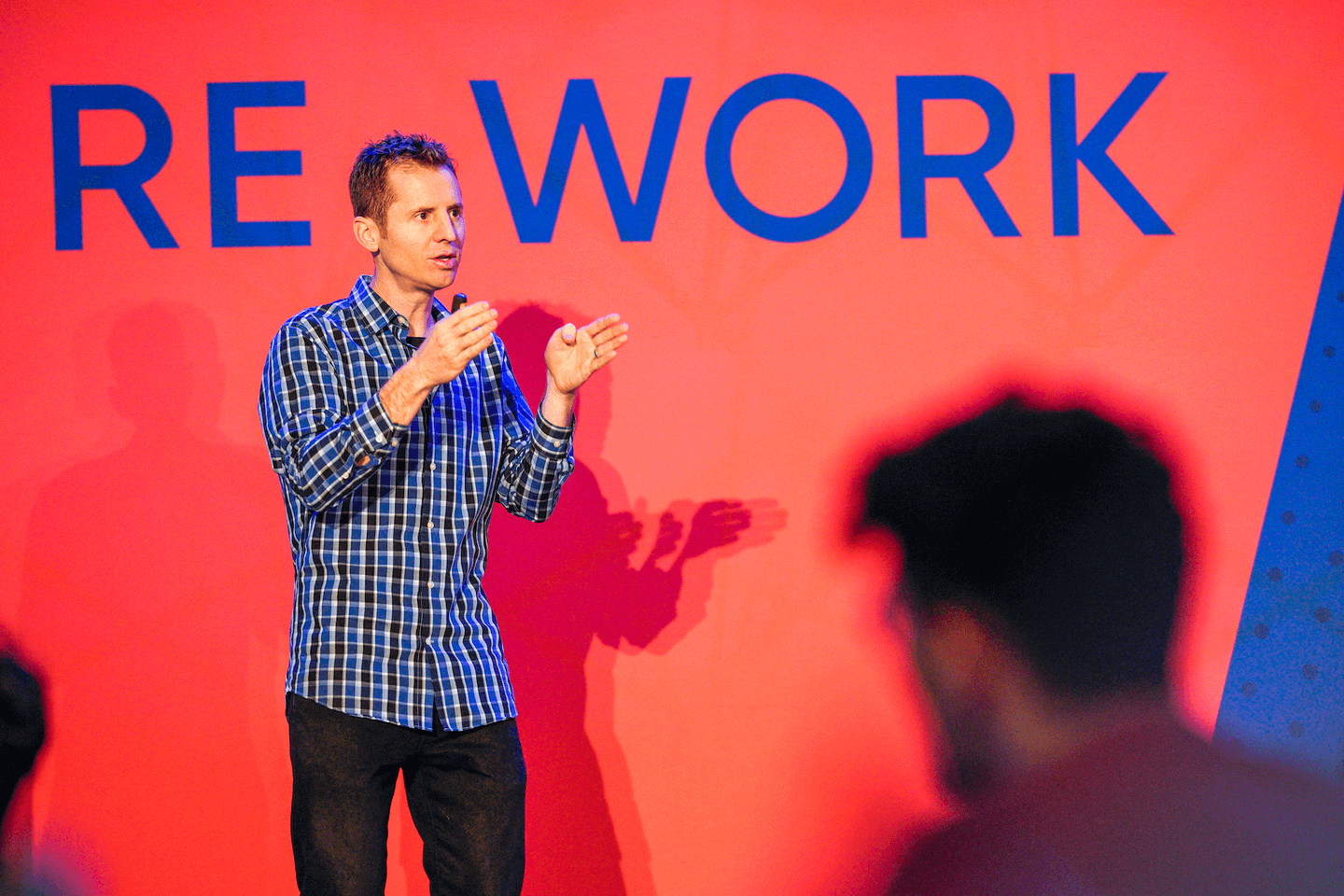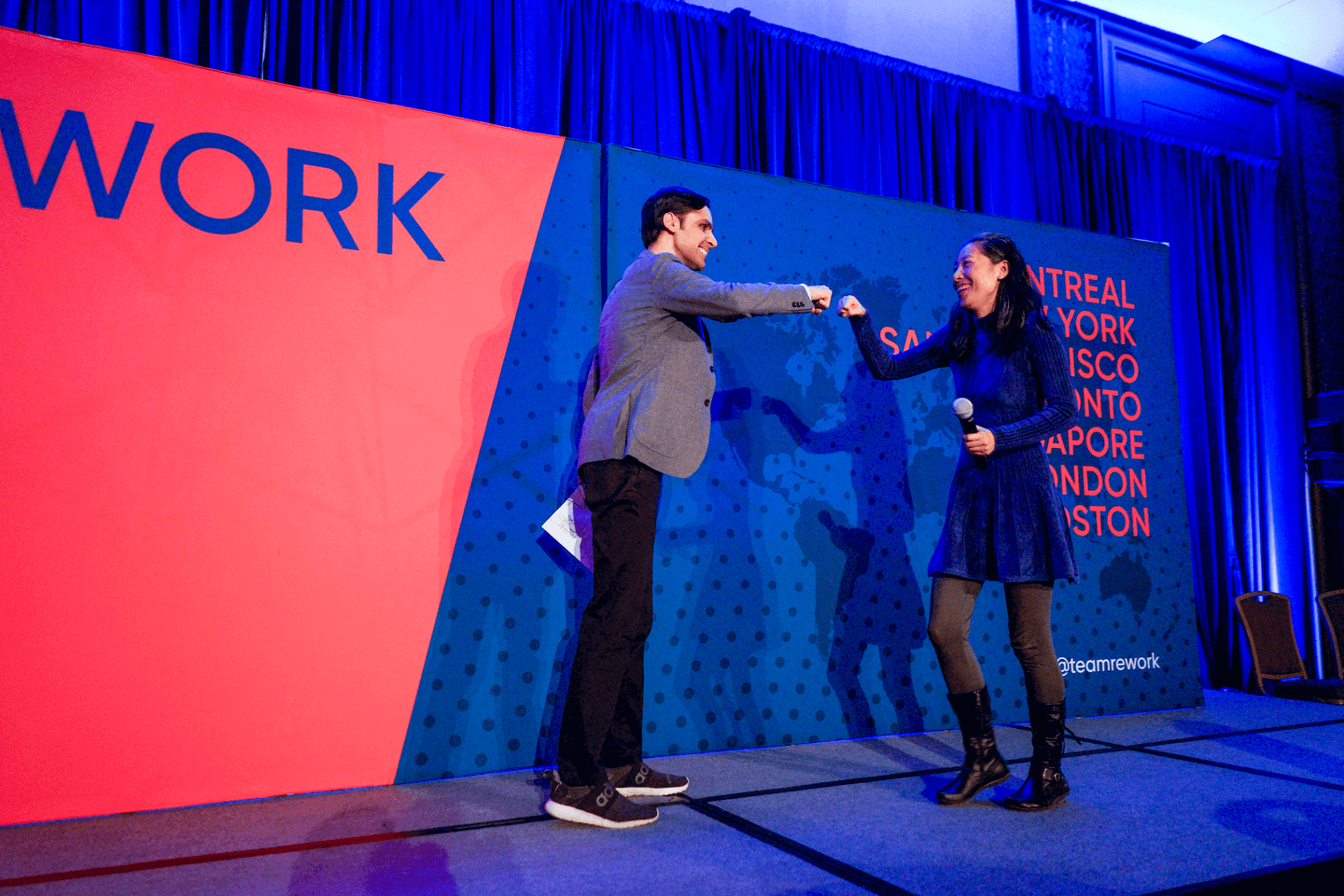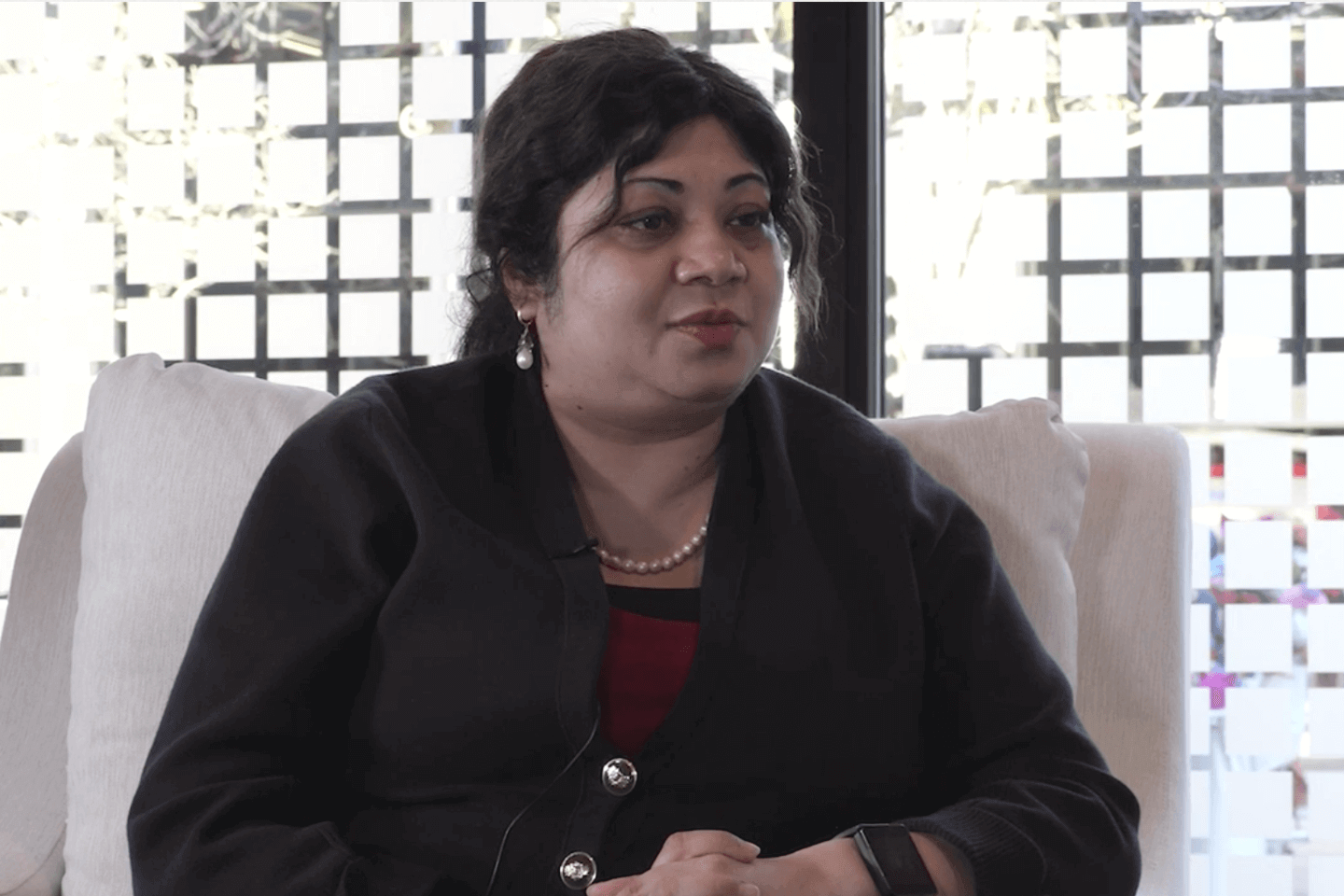 ANML- Learning to Continually Learn
Secure Deep Reinforcement Learning
Interview on AI Ethics & Bias with ML Expert
WHAT PEOPLE SAY ABOUT RE•WORK
Rebecca Johnson, Head of Research - NLP

"Really nice event...the speakers were excellent. Really inspiring! You have a fantastic platform also. Really impressed with all the nice features it has"
Jibin Liu, Software Developer Engineer

"Thank you very much for organizing such another awesome event! I've enjoyed the presentations and it felt home when chatting with friends during the event"
Rishabh Mehrotra, Senior Research Scientist

"Looking forward to future RE•WORK events! They've been impressive so far, in terms of speakers, content and organization"
Chief of Data, Analytics and Emerging Technologies
"Speakers were great. Rather than large conferences with many tracks, having a single track with clear focus and a few high-quality presentations is much preferable. Saves a lot of time weeding through the irrelevant fluff. Like the clean and simple but practical interface [virtual software]"
Andrew Clark, Principal Machine Learning Auditor

I can honestly say that was the best conference I've ever been too, and I've been to a lot of audit and data science conferences! Looking forwarding to talking with you again soon and attending another!
Machine Learning Engineer

Always fantastic to be in a room with so many inspiring and amazing women, sharing knowledge and having conversations about our experiences in tech and actively making space for diversity in AI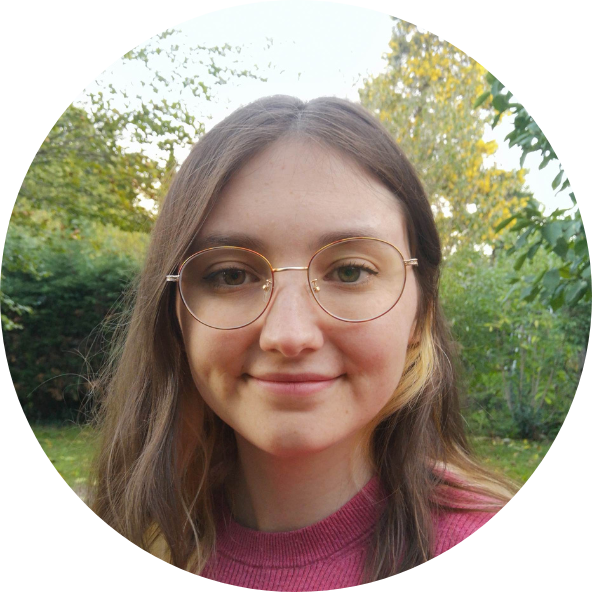 Event Organiser
/
Violet Adamson
Conference Producer
Our events are all carefully created from scratch. The whole process from research to post-production is crafted by our team, so we are always available to assist with any queries! We look forward to meeting you at the event!
Get your ticket
Past Partners